Hate Marmite. Hate Cancer more.
A confectionary range will feature a chocolate bar, ice cream and gummy bears that will exhibit physical symptoms to look out for whilst offering information on the packaging that helps with self examinations.
The

#Hateit4Cancer

challenge encourages you to film yourself consuming a Marmite concoction and then nominating 3 other friends to do the same.

Nominees have 24 hours to comply or donate to CRUK.

The challenge will be kickstarted via known influencers all over social media.
#Hateit4Cancer

Challenge on the 4th of February, World Cancer day.





We will call on The Gallagher brothers, Coleen Rooney & Rebekah Vardy and Jess Philips & Jacob Rees-Mogg to put aside their personal hatred and redirect it towards cancer.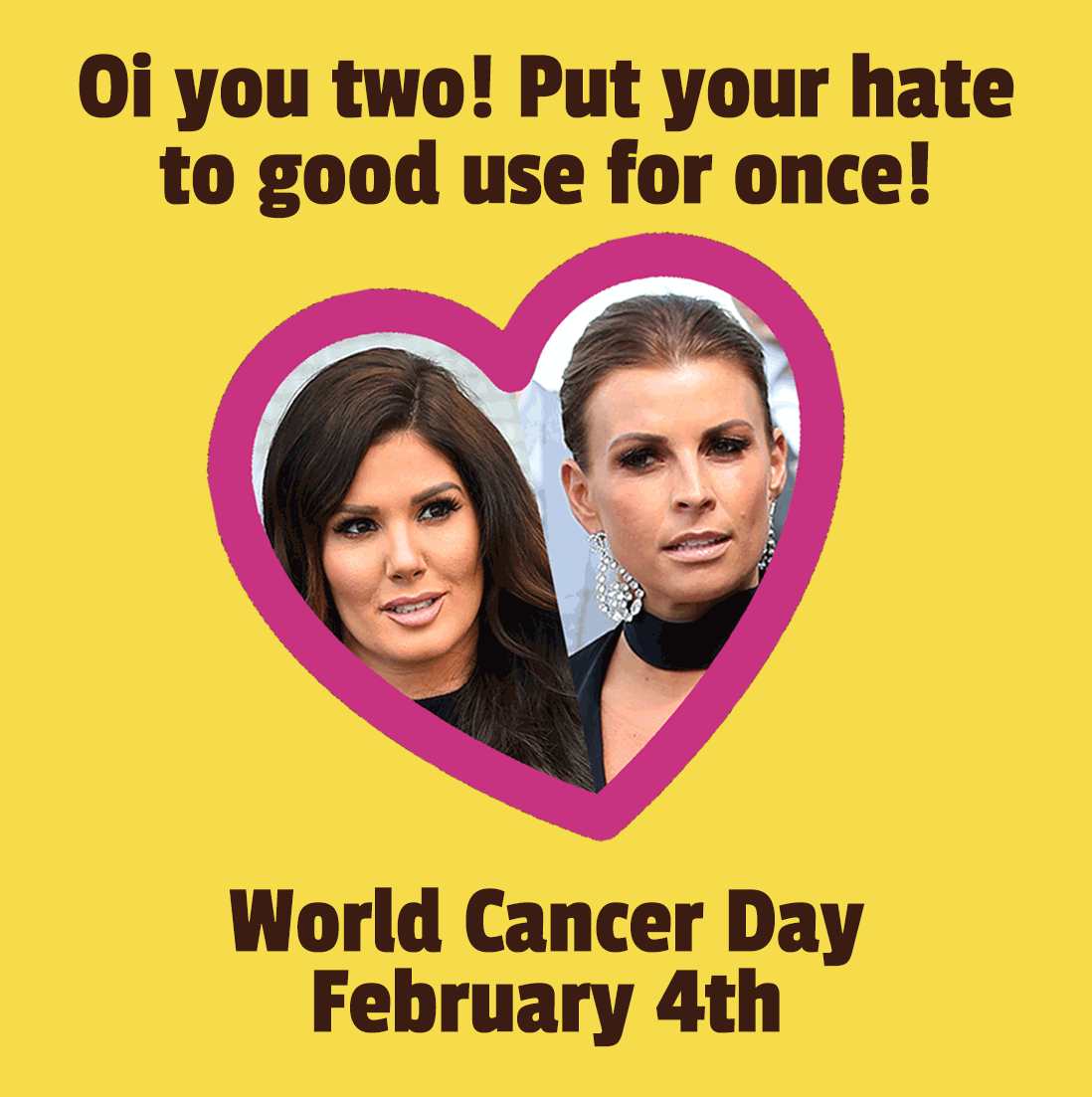 Changing few things,
we'll be back shortly.